Trivia quizzes like — What's the use of that tiny pocket in your jeans? Or, name an animal that has a bulletproof shell. Or amusing facts like there's a fungus named Ophiocordyceps that creates creatures into zombies! (Yes, you heard it right). This is the best resource for trivia lovers.
IQ Questions, Trivia Quiz
Can you guess the missing number in the sequence? Share your answers in the comment. This should be easy for you now.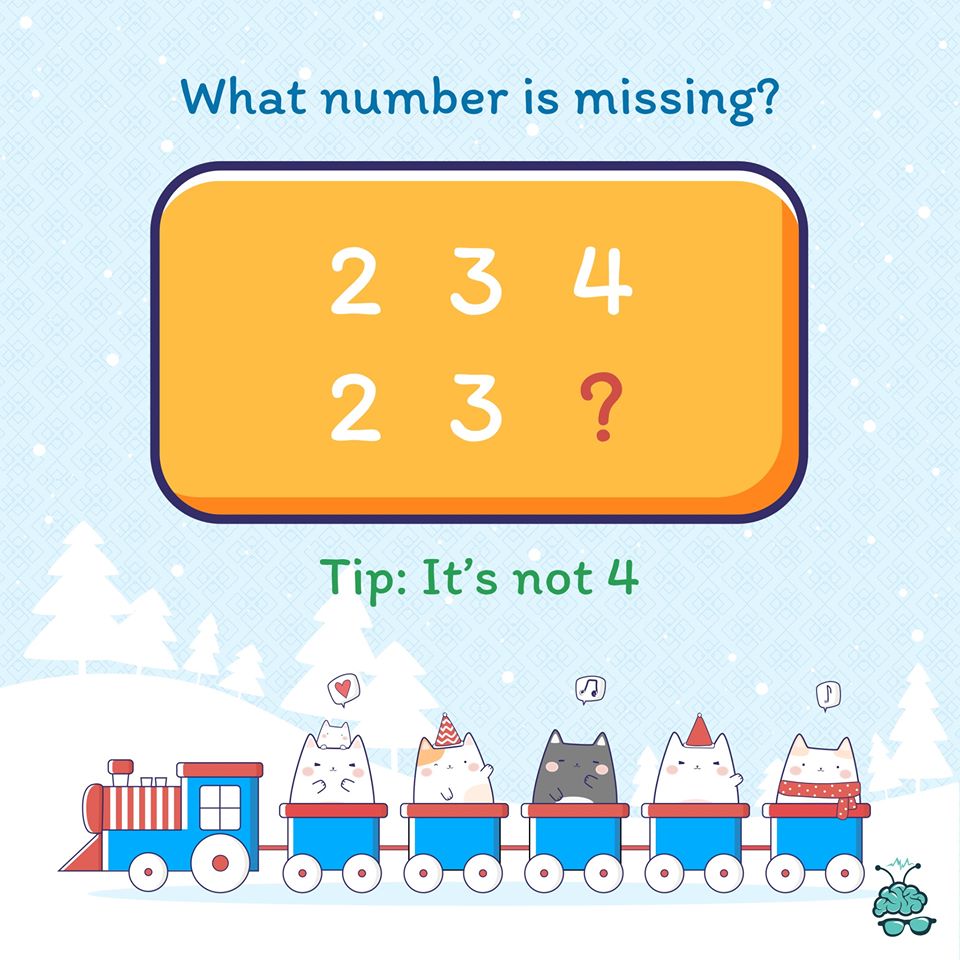 Answer:

N/A
Trivia Quiz
Which one is the correct match? It must be very easy as you got a hint in question :)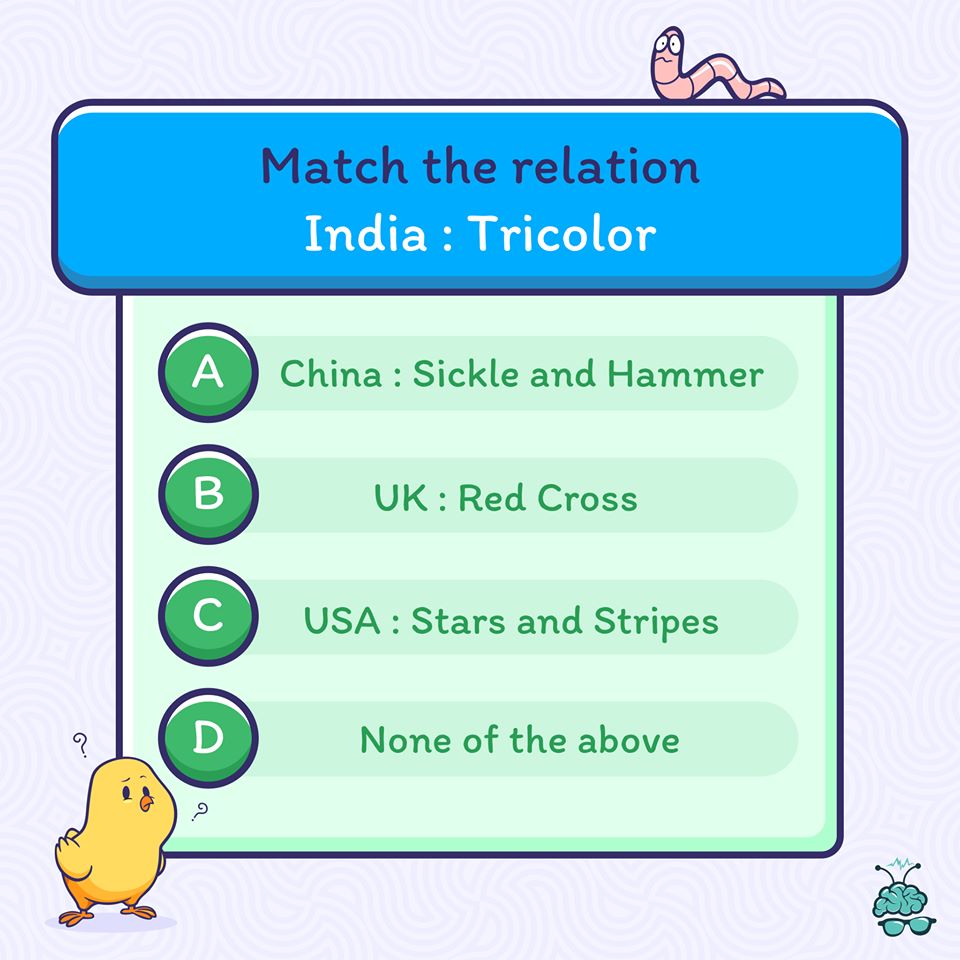 Answer:

C
Trivia Quiz
Read the options carefully. Share your answer in the comments if you got it.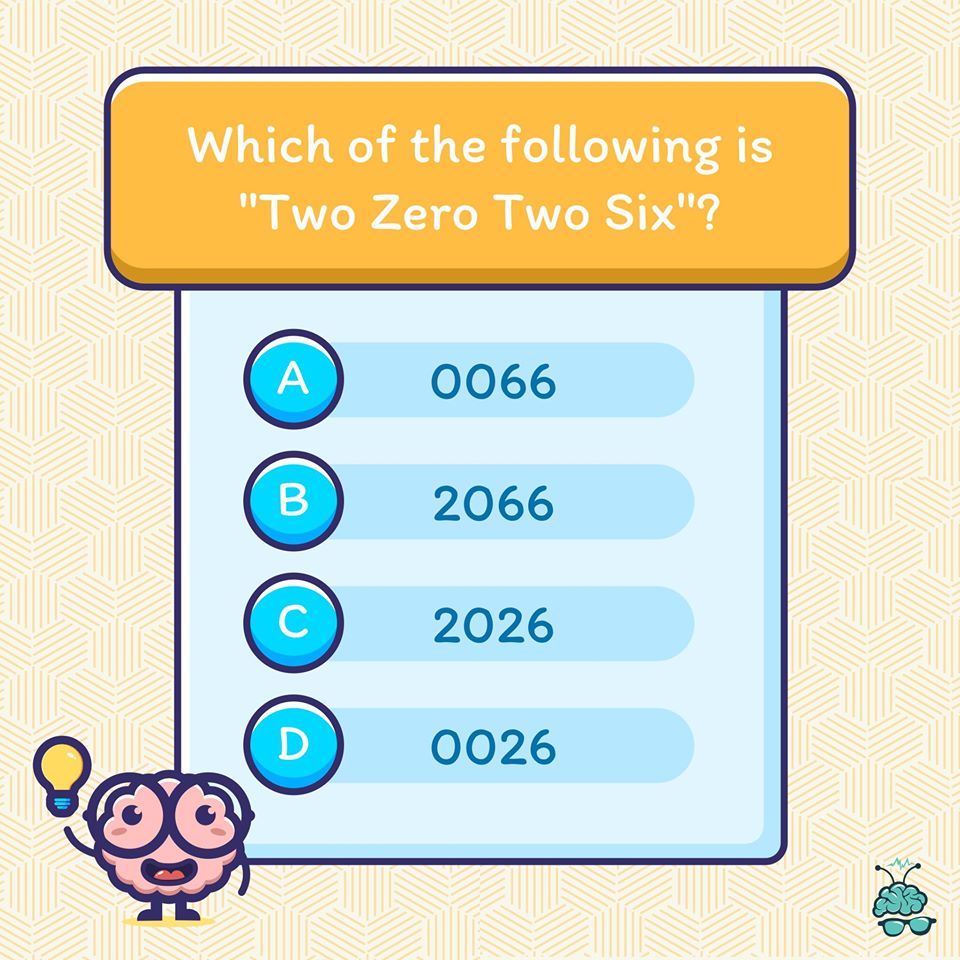 Answer:

C