Here's a massive collection of fresh and fiendishly fun Rebus Puzzles that'll tap your logic and lateral thinking. As you solve each rebus one after another, you'll uncover your creative thinking and develop a new perspective of looking at the problems. That's one step closer to becoming a puzzle prodigy.
Rebus Puzzles
Did you know… Solving Rebus Puzzles requires good vocabulary and skills to decipher cryptic visuals? Here, we got one to test it right away. Can you guess the word from the visuals?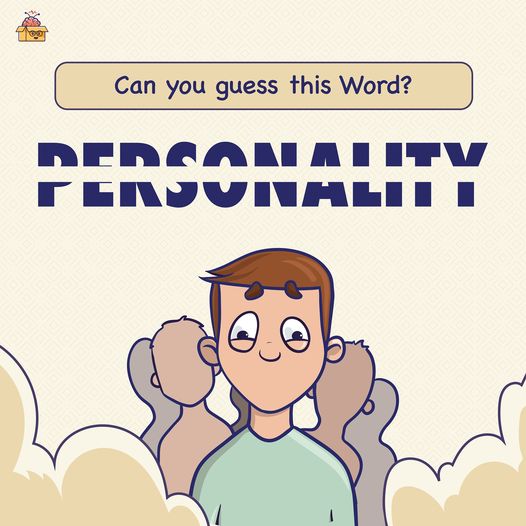 Answer:

Split Personality
Rebus Puzzles
Here's a quick rebus puzzle ( guess the word) for you: Can you decipher the image?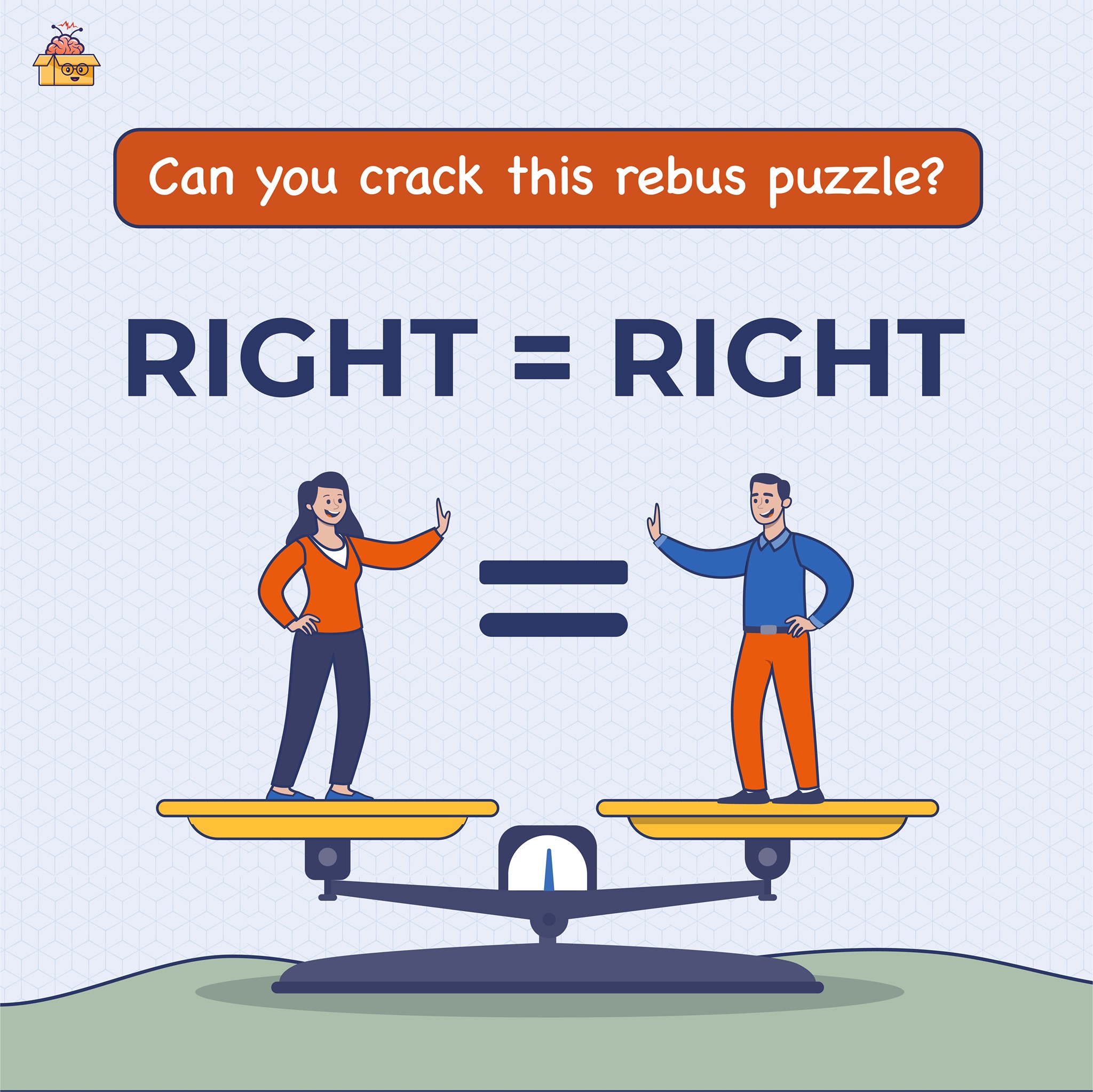 Answer:

Equal Rights