Here're some of the finest and amusing puzzles games with amazing graphics that'll keep you and your kids busy figuring out things and solving the mystery.
Brain Games, Puzzle Games
These five butterflies are trying to reach the flower. Can you guess which one would reach there first? Share your answer in the comments.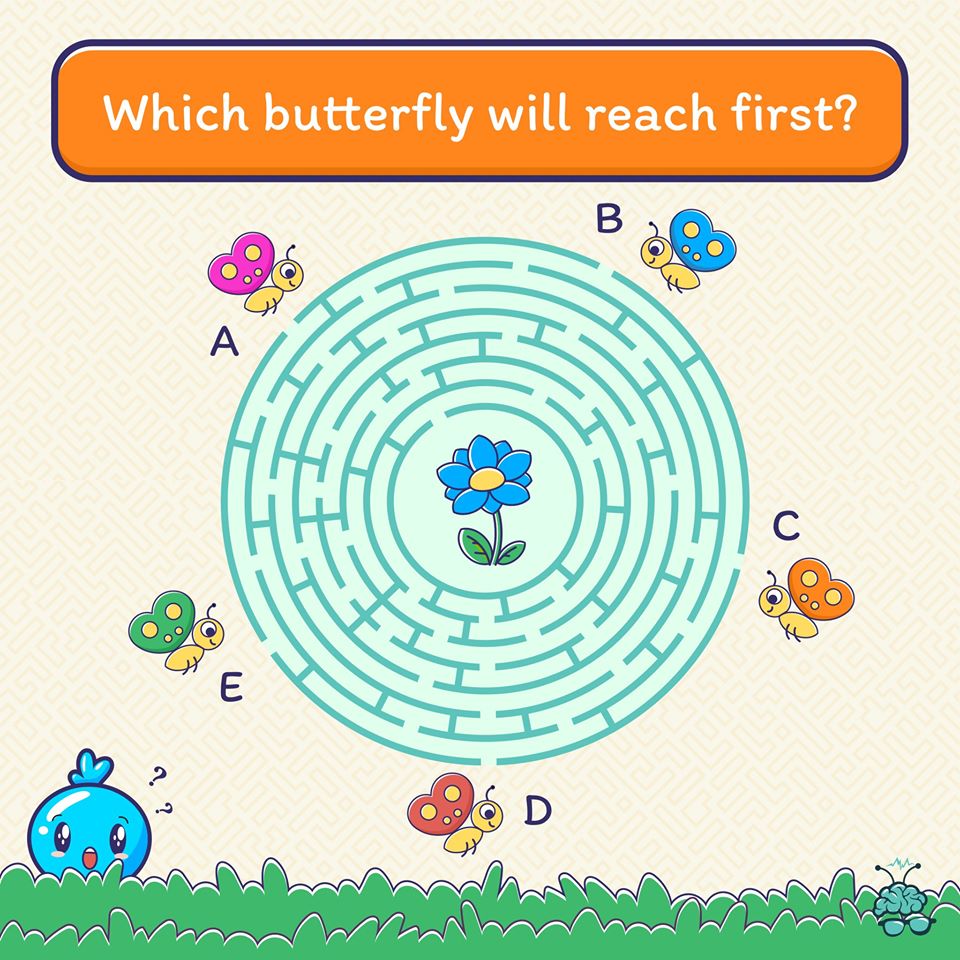 Answer:

B
Brain Games, Puzzle Games
Do you think you are as smart as Sherlock Holmes? If you can solve this puzzle, well, then you are.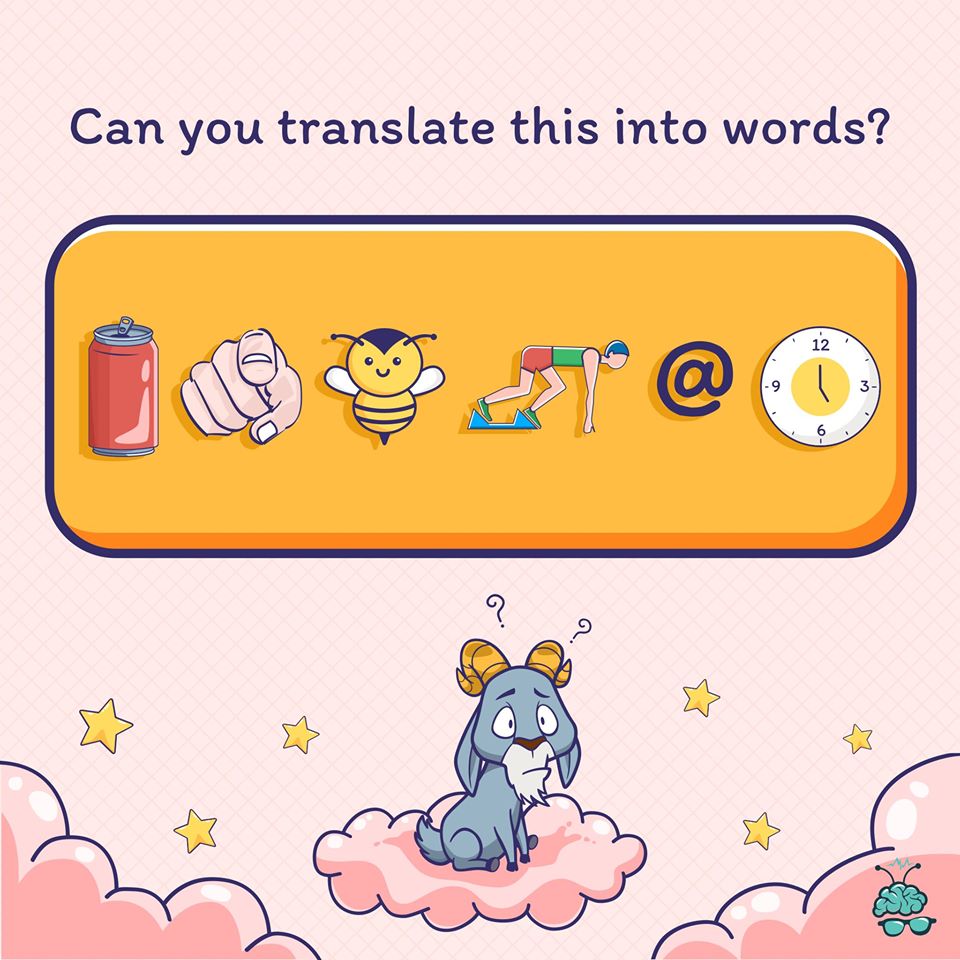 Answer:

Can you be ready at 5