Here're some of the toughest puzzles you would have ever come across. You need some serious skills to crack them — and if you can then you are definitely a puzzle whizz.
Hard Puzzles, Riddles
Alright, this one is really simple. But most of the people get it wrong. Let's see if you can get the right answer.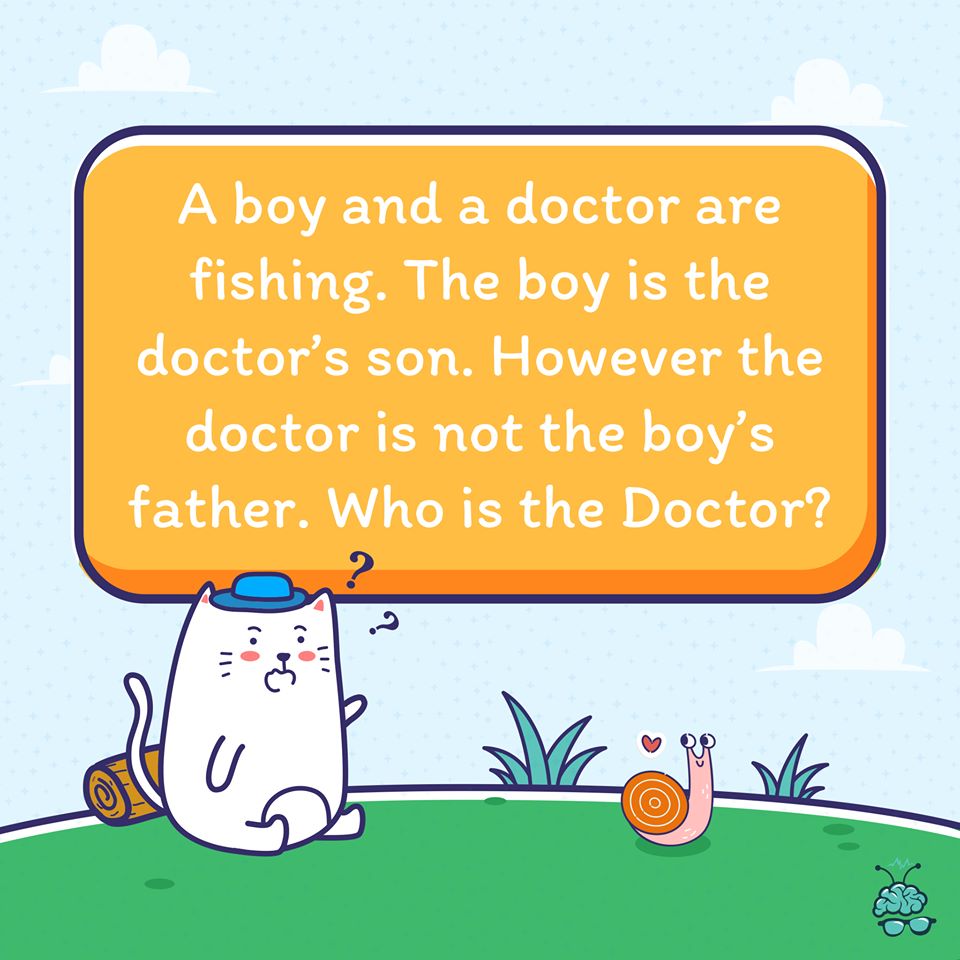 Answer:

Mother