Here're some of the toughest puzzles you would have ever come across. You need some serious skills to crack them — and if you can then you are definitely a puzzle whizz.
Brain Games, Hard Puzzles
Hey Smart Brains, it's time for some "dice" puzzle. Now, we bet this one is quite challenging — 9 out of 10 people CAN'T solve it. So are you up for the challenge? Then quick, share your answers.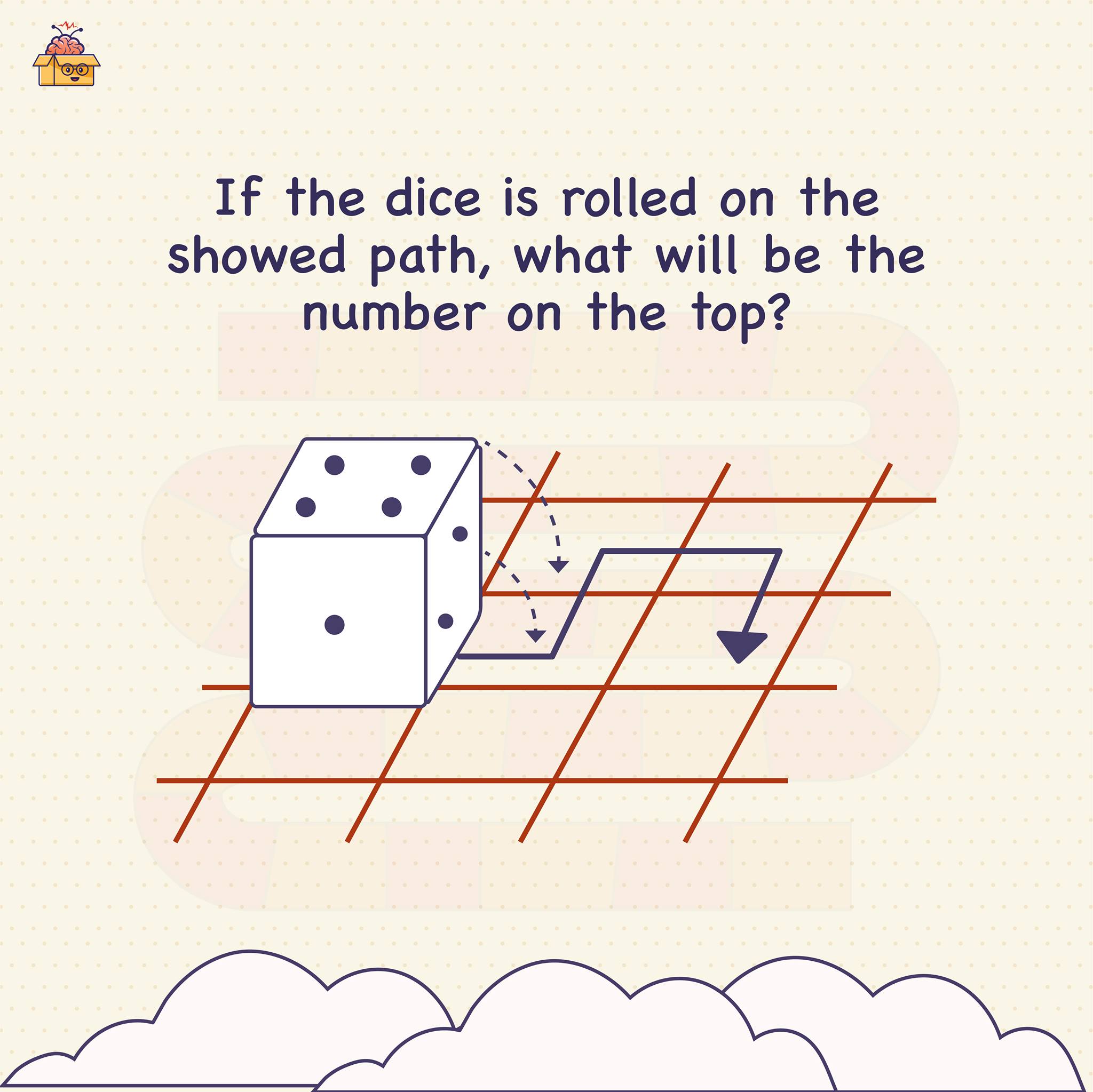 Answer:

5. In the first box 5 will be on the top, in the second box, will be 1, in the third box it will be 3, and in the fourth box it will be 5.
Hard Puzzles, Riddles
Alright, this one is really simple. But most of the people get it wrong. Let's see if you can get the right answer.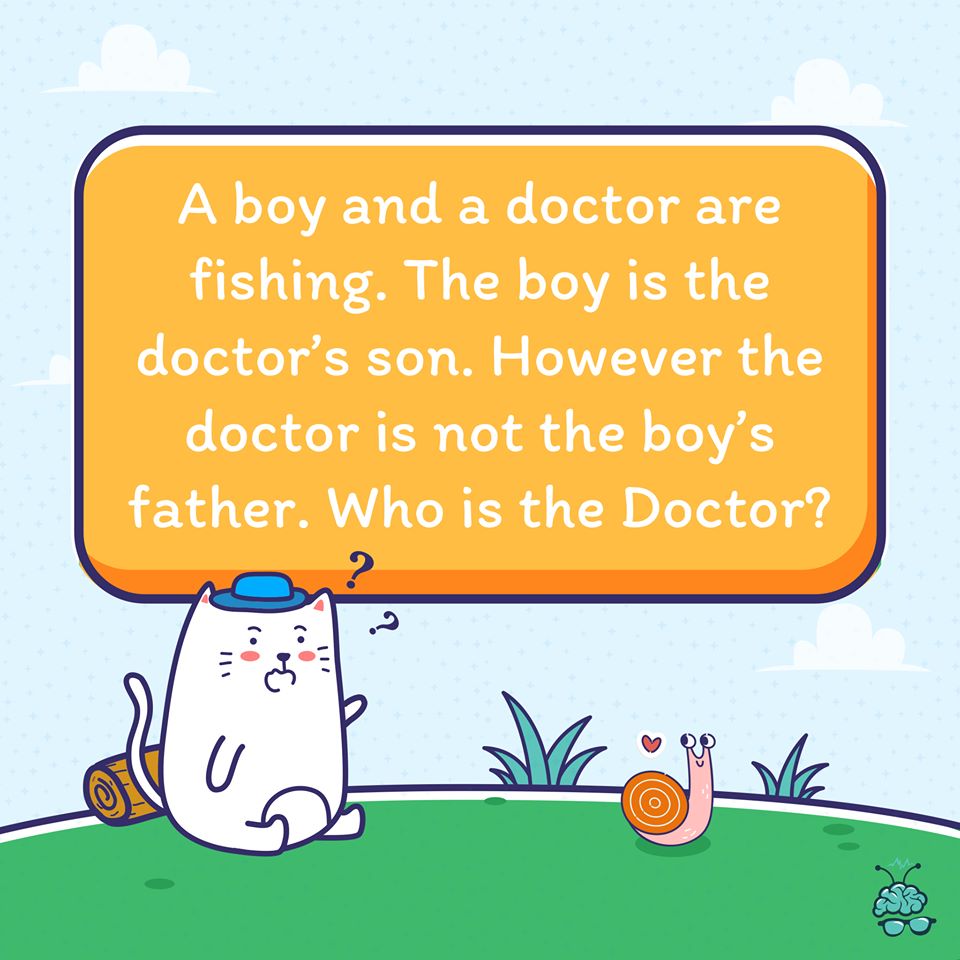 Answer:

Answer: The doctor is the boy's mother. The picture of fishing with the son conjures a "son-dad time" picture. Our mind perceives it must be the son's dad or a male figure who went fishing. Well, that's how these riddles play with our minds.